Secrets to Using Social Media to Help Market and Sell Your Art.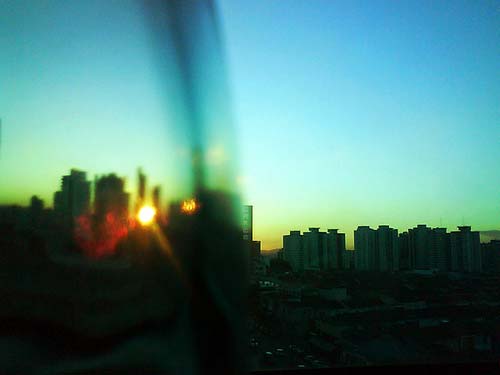 Not using social medial sites like Facebook, Youtube, Twitter could lead to missed sales and other business opportunities. Facebook is the number one visited site per day beating out the infamous Google. Facebook have over four hundred thousand subscribers a day. Wouldnt you want your art to be seen on the most visited website per day? I would. So please by all means if you are not getting the sales that you want try marketing your work on several social media sites. There are several artists that are seeing the benefits of marketing via social media.
The world is now a social driven society which means the customers have more of a say so than the big companies. More people are sharing their world with others that have similar interests. With the internet you can be who you want to be. If you are a musician you can be just that without having to go through all the traditional red tape. If you are an artist you can be that. The beauty of Facebook, Youtube Twitter and the likes is that you have the ability to set yourself as a brand and cut out a lot of the middle man.
If you use Facebook get a Fan Page and start connecting with family members and friends and galleries to promote your art. The more you post images of your work and of people who bought your work the more likely people will think of you when they need a work of art.
Ive posted images of my works, my works in progress and images of people who just bought my work all on Facebook. This will let others know that you are serious and that you are making things happens. There also several art galleries who have Fan Pages of their own and are also connecting with artists who would make a great fit with their gallery. Thats the beauty of it, if you are on Facebook and you can began to not only connect with potential customers but also other venues to promote your work.
With YouTube you can create videos of your creative process, slideshow of your artwork or customers. You can have a link on or below your Youtube video pointing visitors back to your main website. This is how big companies are doing it today. The more you have videos the better. This is time consuming but if you want to market your work online this is way major way to do.
With Twitter you can build a following and let them know your next showing, painting or gallery opening. You can let others know that your art is for sale on your website, Etsy, Ebay or what have you in forty characters or less. The sky is the limit. You can always look at how other artists are using social media to promote their art. You would be surprise how many art galleries are using social media to connect with artists to get their artwork in their galleries. Dont be afraid get out there in the social network and become a part of the connection.
See how you can connect with customers at arts and crafts festival using social media by purchasing "Get Your Art Out There" for only 21.00.
It's a great read. I totally back the author 100%.
If you like this blog post feel free to leave a comment below. Thanks
Posted in Marketing and Advertising Post Date 06/23/2017

---